How it all Began....​ April 2015, during the devastating earthquake that hit Nepal, I lost a true friend, Singue Lama, a Tibetan mountain guide. He was last seen trekking in his beloved Himalayas never to be found again.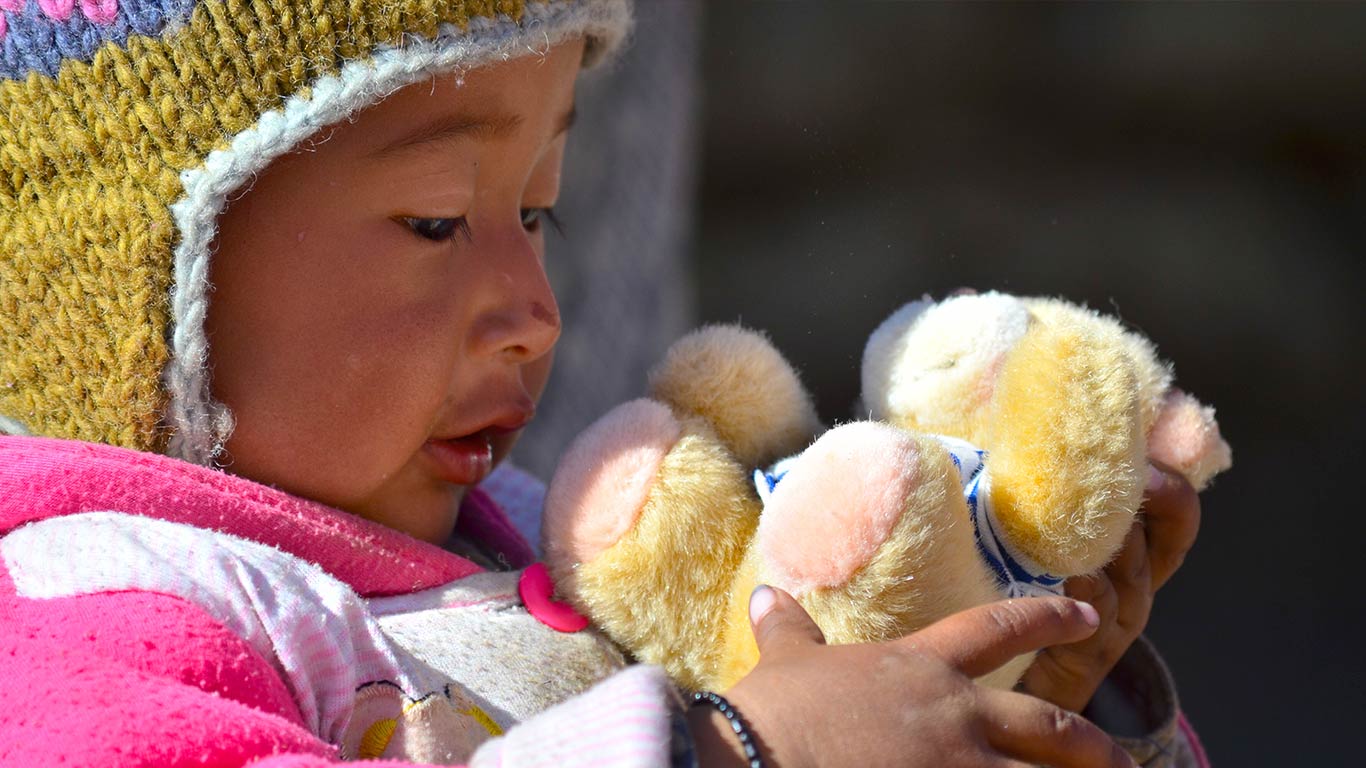 ​Wanting to support his family and many other friends that found themselves destitute I created the
N.E.P.A.L. (Never End Peace and Love) Association
to crowdfund urgently needed funding to send to them. However I wanted to go even further in my support for these brave and wonderful friends.
During the Summer of 2015 my path became clear as I saw a way to combine my passions for traveling, creating unique jewelry and helping my Nepalese friends.​
Thus was birthed my fair-trade business
thanks to the support of the Dutch based magazine, Happinez.
When the French addition of Happinez appeared in 2014 I had sent a letter to the editor-in-chief, Nathalie Cohen, offering to write articles for them about my global adventures. She was touched by my words and we had the pleasure of meeting for a vegetarian lunch in Paris. At that time we did not know that this would mark the beginning of a beautiful and ongoing collaboration. During the Summer of 2015 I proposed my idea of a creating a jewelry based micro-enterprise with my friends in Nepal. She offered to promote and sell my first bracelet in her magazine and it was a huge success!
Since then our group of Nepalese women (having lost husbands, brothers, fathers they were left without any financial support) have fabricated my jewelry designs and receive salaries providing them with independence and financial security in their daily lives.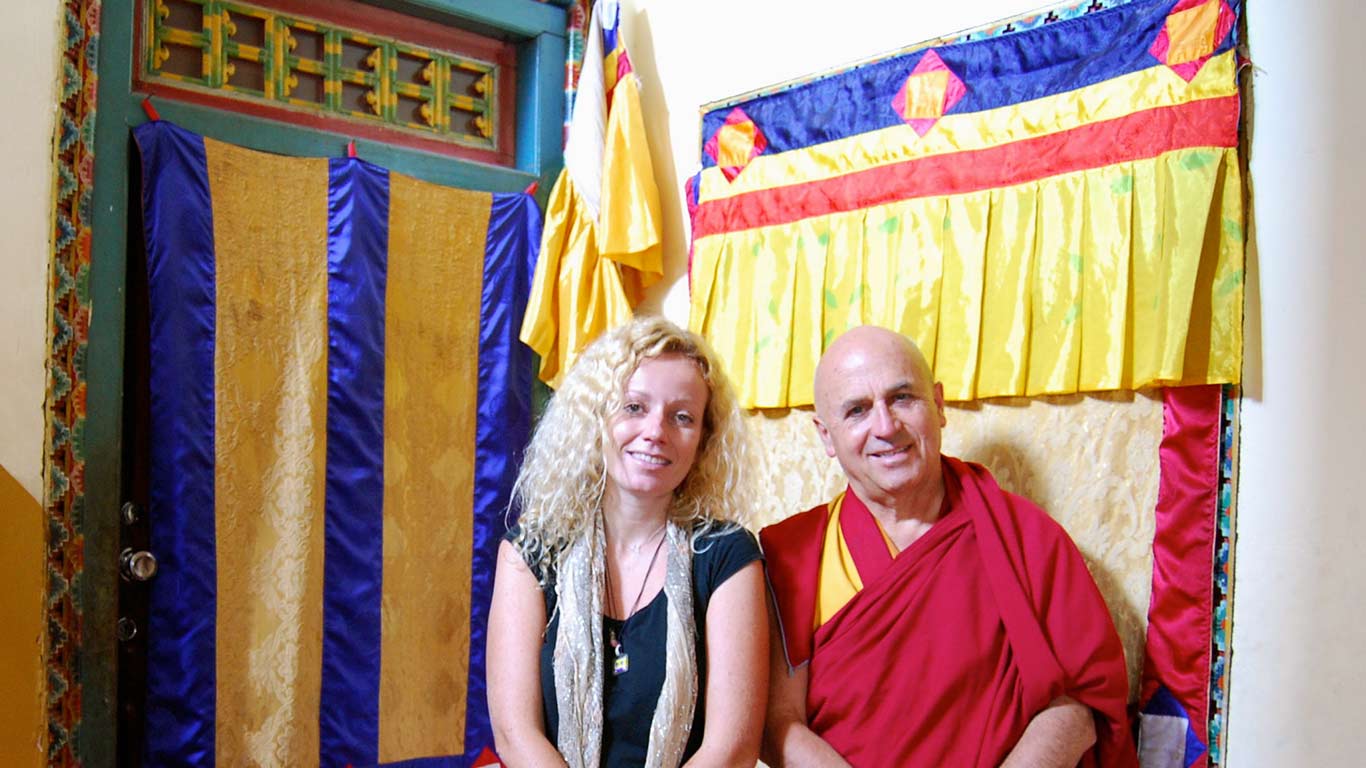 I am constantly searching for treasures that make my heart beat with joy and that I can transform into
designs that are filled with the special energies and histories from all my global travels.
Every piece is consciously chosen and then blessed in the sacred Ganges river so I may share with you the messages of kindness, beauty, compassion and universal love. May wearing them bring you great joy and blessings! NAMASTE <3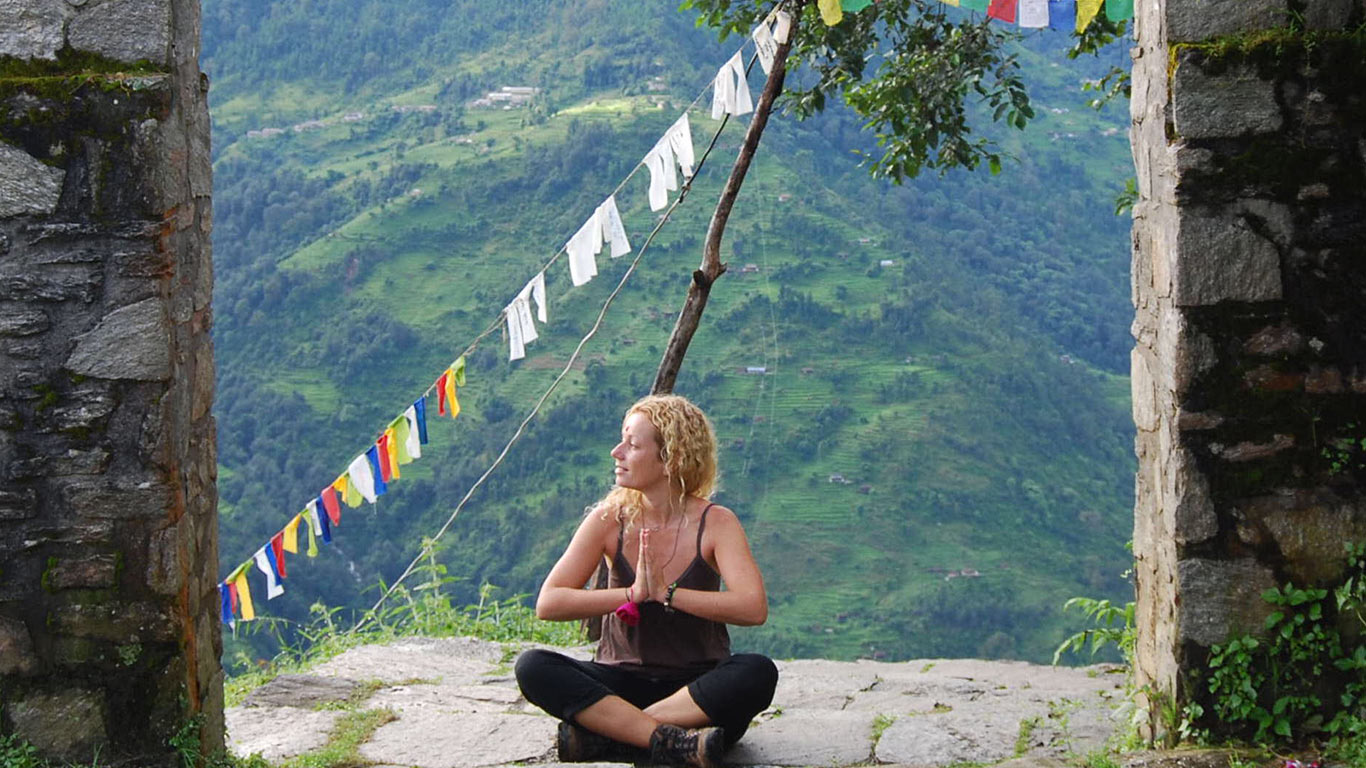 I design fair trade jewels with senses - Omkara, sacred treasures
I told myself I would travel around the world before I reached the age of 30.
This need to discover 'over-there', other cultures & far off lands has always been a compelling and persistent desire.
​After completing advanced studies in textile production and several years journeying throughout France working as a fashion rep, one 'out of the ordinary' morning I simply decided to lift my anchor and to set off into the unknown.
​I was living a successful and normal life; ​boyfriend, apartment, car, interesting work...it all looked perfect on the surface and yet I felt extremely empty and sad inside. Something essential was missing, I felt no guiding purpose to my life. That life-changing morning I finally realized that the materialistic and consumerist society in which I was living would never bring me happiness. It was up to me to change the direction of my life and to take the risk of leaving behind that which I knew for what my heart was longing for.
With only a backpack I left everything behind in 2005 for 9 months. My journey through Australia, New Zealand, Fiji islands, Vanuatu, Thailand, Cambodia, Laos, Vietnam and Indonesia transformed me forever thanks to many magical encounters and experiences. And then I returned to France and went back to my fashion rep work....and very quickly realized that my path lay elsewhere!
As soon as I could I left France for Northern India, United States and Hawaii. During my travels I ended up in the island of St Barth in the French Antilles finding work as a hostess on a catamaran and discovered the magical world of sailing throughout the Caribbean islands. After an expedition to Brazil I ​​ went off to Southern India, Nepal, Burma. From the islands of Cap Verde I sailed across the Atlantic Ocean... and many other adventures and journeys which continue to unfold!
Asia's rich and multi-layered philosophies inspired my spiritual quest and transformed my world view. It was during my journeys that my desire to create something of meaning and value in my work was born. Naturally I began hunting for unique objects throughout the many countries I explored; sea shells, rare inscribed pearls, medallions, precious stones, hand-painted charms.
It is not enough that the items are beautiful, I am drawn to objects that are full of symbolism and healing energies.​ ​
Each one of the elements that are used in my designs has a history, an energy, a healing property in addition to the essential heartfelt human exchange I cultivate from so many diverse cultures.​
India and Nepal are where most of my precious materials are found. Yet I am always finding new items; shells and pearls from the Philippines, seeds from Bali, amulets from Brazil, ribbons from Burma. I am passionate about uncovering hidden treasures and offering them to you in my jewelry designs.
What makes my work deeply satisfying and fills each jewelry piece with even more good energy is having my Nepalese friends handcraft my designs thereby providing these beautiful women with financial security and independence.
What's next? I continue exploring our beautiful planet in search of the marvelous to share with you, always allowing myself to be surprised and blessed by unexpected encounters and exchanges while developing my ongoing support of my dear Nepalese sisters....and most importantly to let the beauty of my dreams unfold.
May you be Blessed beyond your wildest dreams!
Namaste!
Nathalie